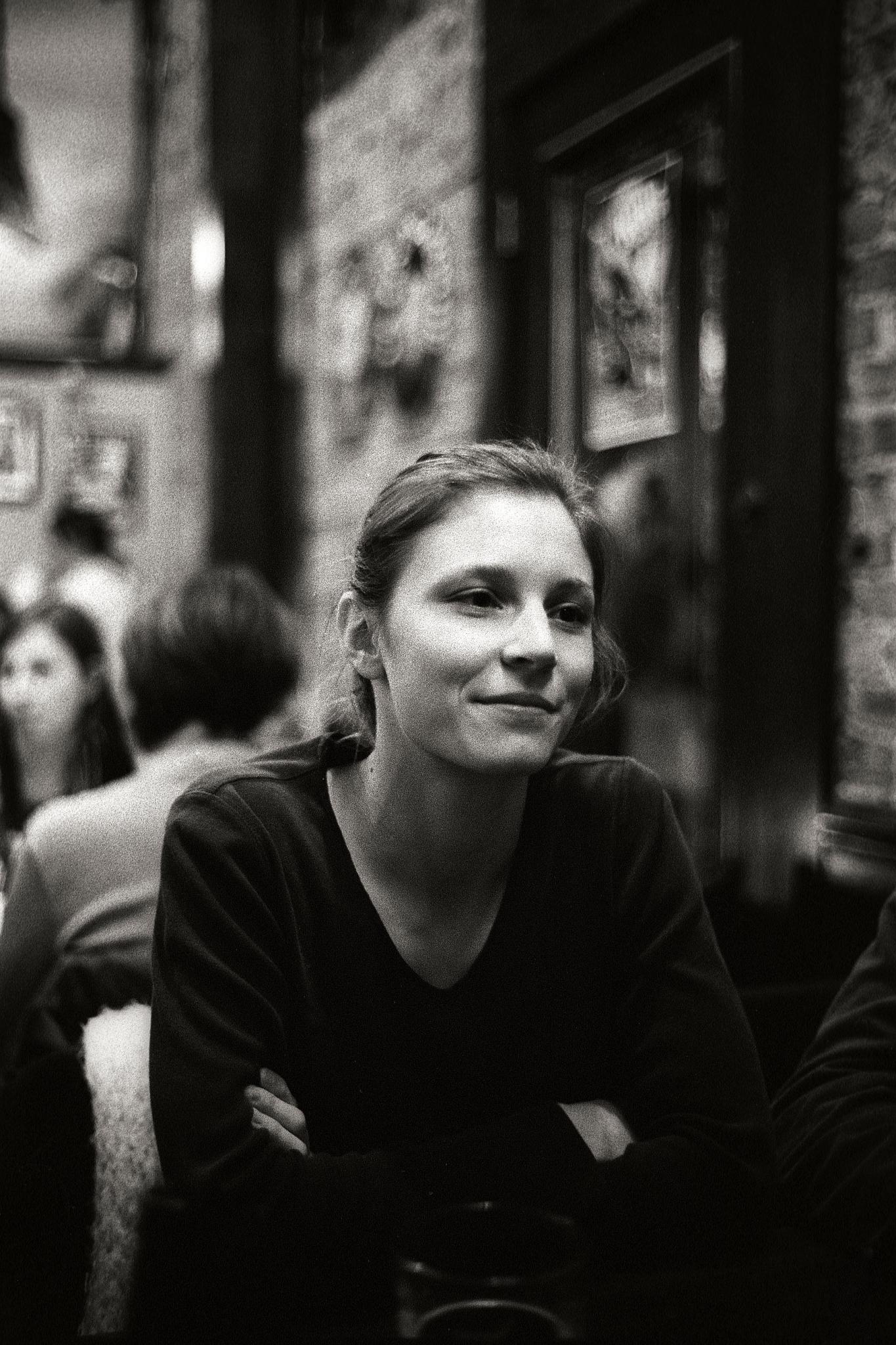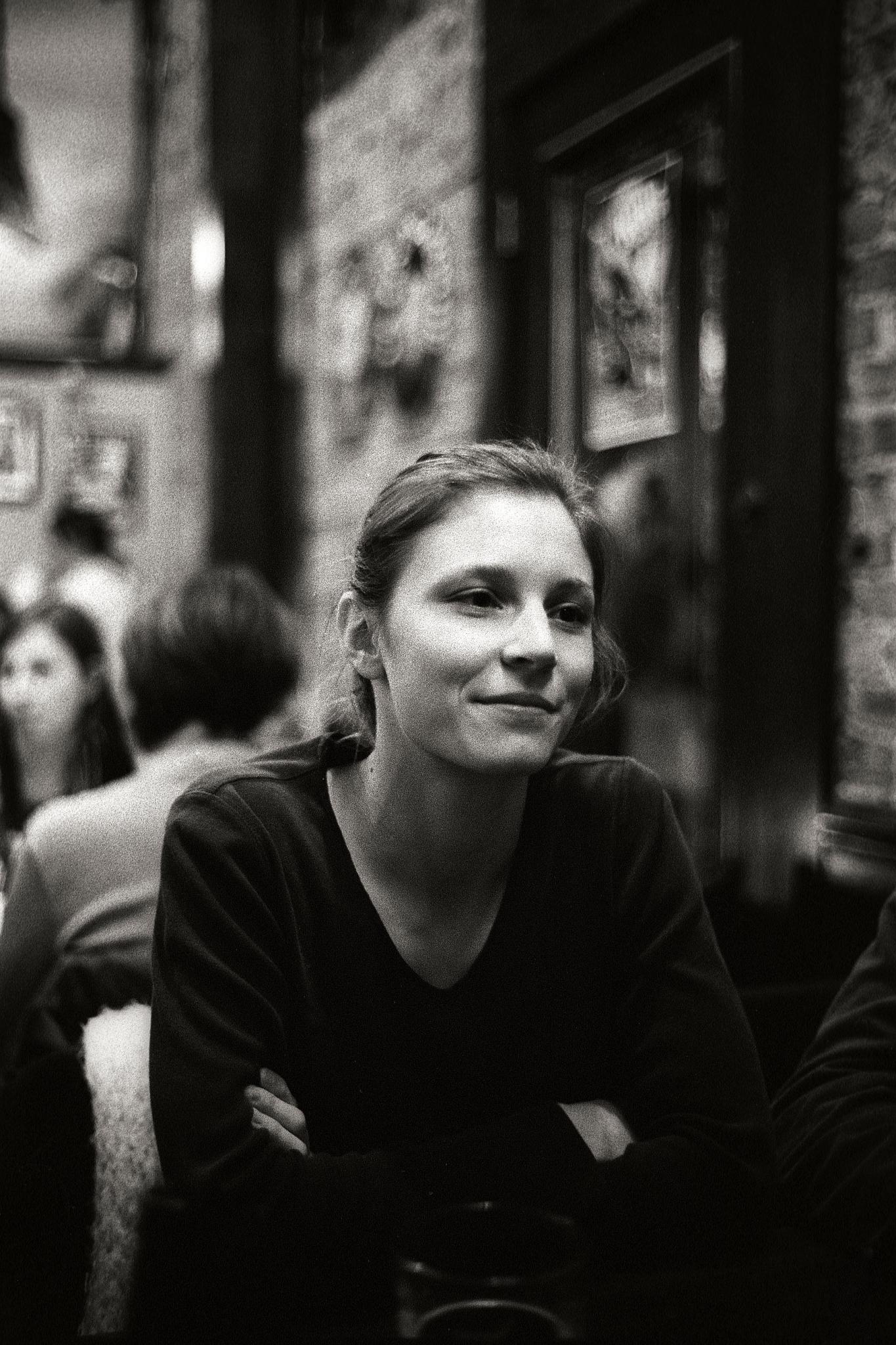 Hi there, I'm Beth Fioritto.
I'm a web design consultant and I love all things type. Detail-oriented is my middle name. Interested in working with me? Get in touch at [email protected].
As designers, we all have areas of expertise as well as places we need to grow. We're continually learning new skills and honing our craft, and it's my hope this site will be a resource for anyone looking to learn more about typography.
When I'm not scrutinizing serifs, I'm running after my toddler son, helping (er, watching) my husband cook dinner, going for walks, singing in a choir, renovating my house, and watching Westworld.
Why Type Burrito?
My goal is that everything you want to know about typography will be here, wrapped up in one delicious package. Enjoy!